We're excited to host our Fall Camp in October for children ages 5–15. 
Youth will work in the garden and learn about sustainable gardening, Louisiana ecology, healthy cooking techniques, and a variety of ways to express their creativity! Snacks and lunch will be provided each day.
We'll explore creative passions in fashion and music with the help of our knowledgeable instructors at Material Institute.
Our program will be first come, first serve as our capacity is 15 students. With this in mind, we are offering a sliding scale payment option for families who have the capacity to contribute to programming. The sliding scale is from $0–500.
Wed–Fri Oct 11–13
10am–3pm
2120 Port St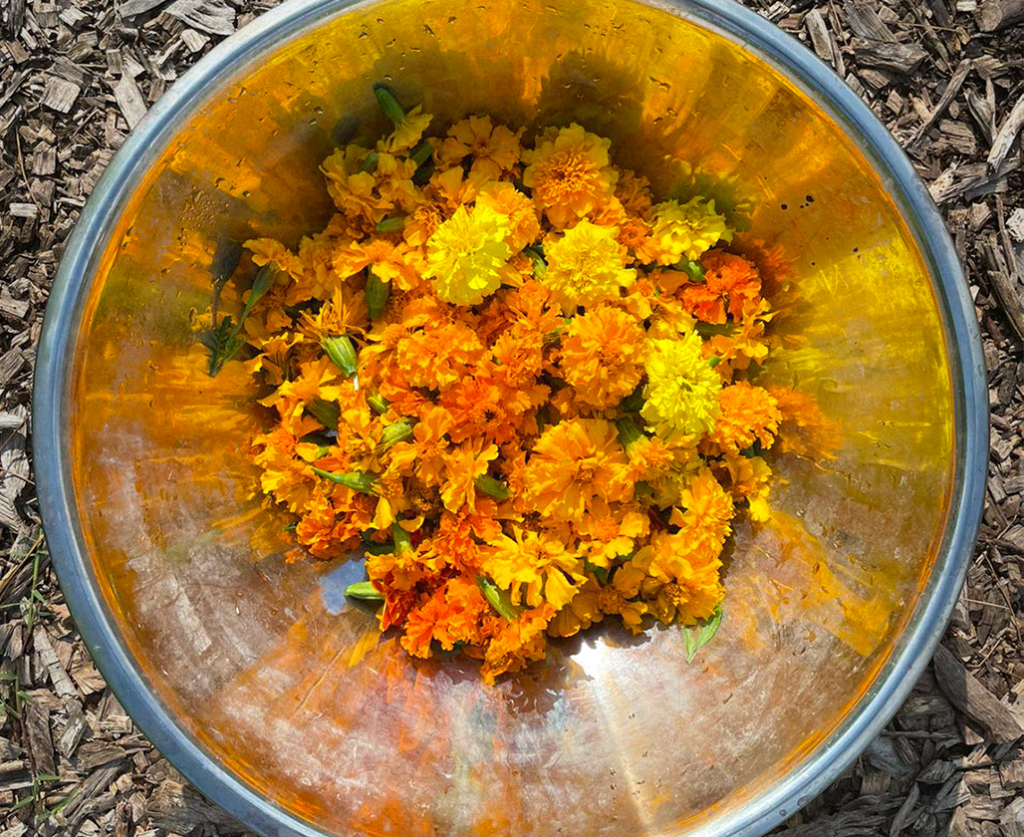 ---
24 Carrot Garden